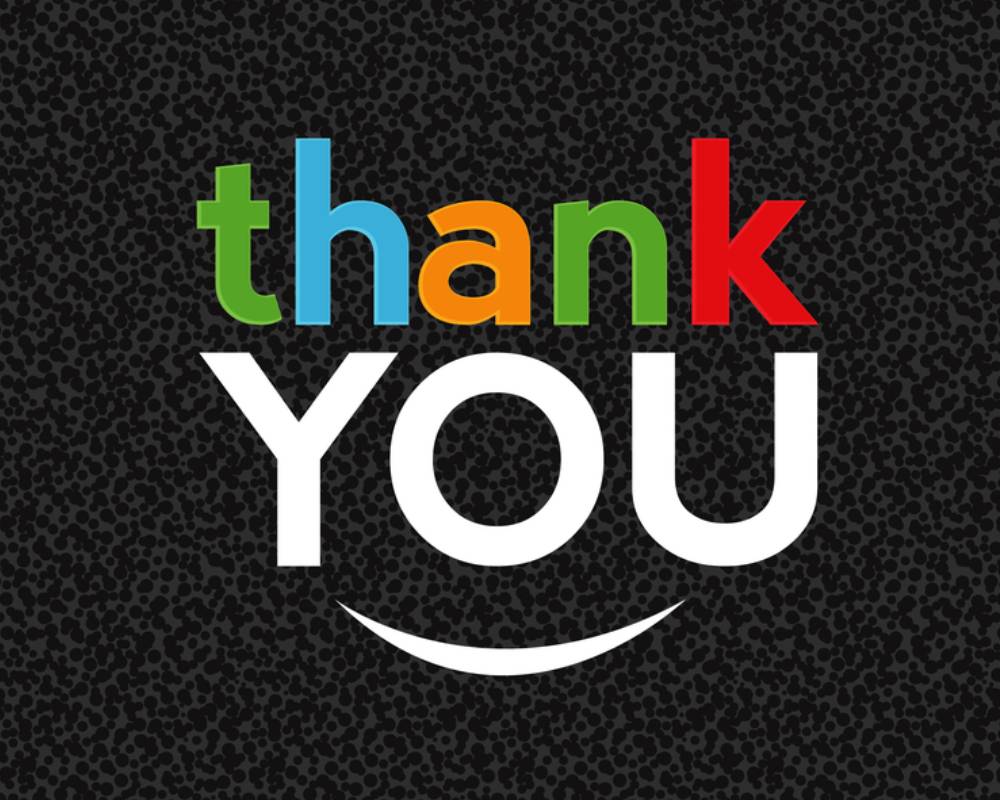 As today was our 2nd official day open in our NEW clinic location in Fergus, our Owner had a few words of thanks that he wanted to share.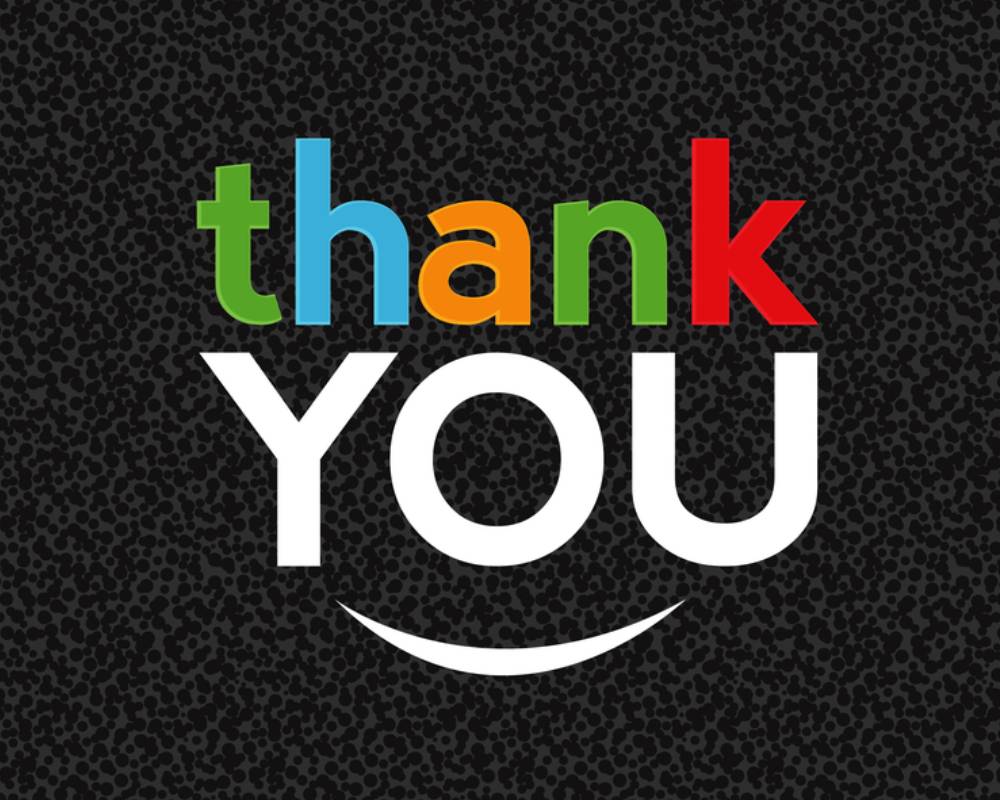 A huge thank you goes out to my entire Parada Dentures team – who supported this project along the way.  There were several ups and downs, stops and go's and a whole year has passed but in the end it has all came together and we love it. Come see for yourself, we think that our new office in Fergus feels just like our office in Guelph warm and welcoming.
A special thank you goes out to the friends and family who supported this project.  As well all know when we experience hiccups sometimes it is easy to give up, but they have helped us – whether it be from lending a hand to their support and words of encouragement. And of course Thank you to all the trades and contractor who helmed this project!